Veterinary dental charting, anesthesia planning and monitoring
Dental charting, anesthesia planning & monitoring
Replace your paper forms with cloud-based, AAHA-compliant technology that integrates with your EMR.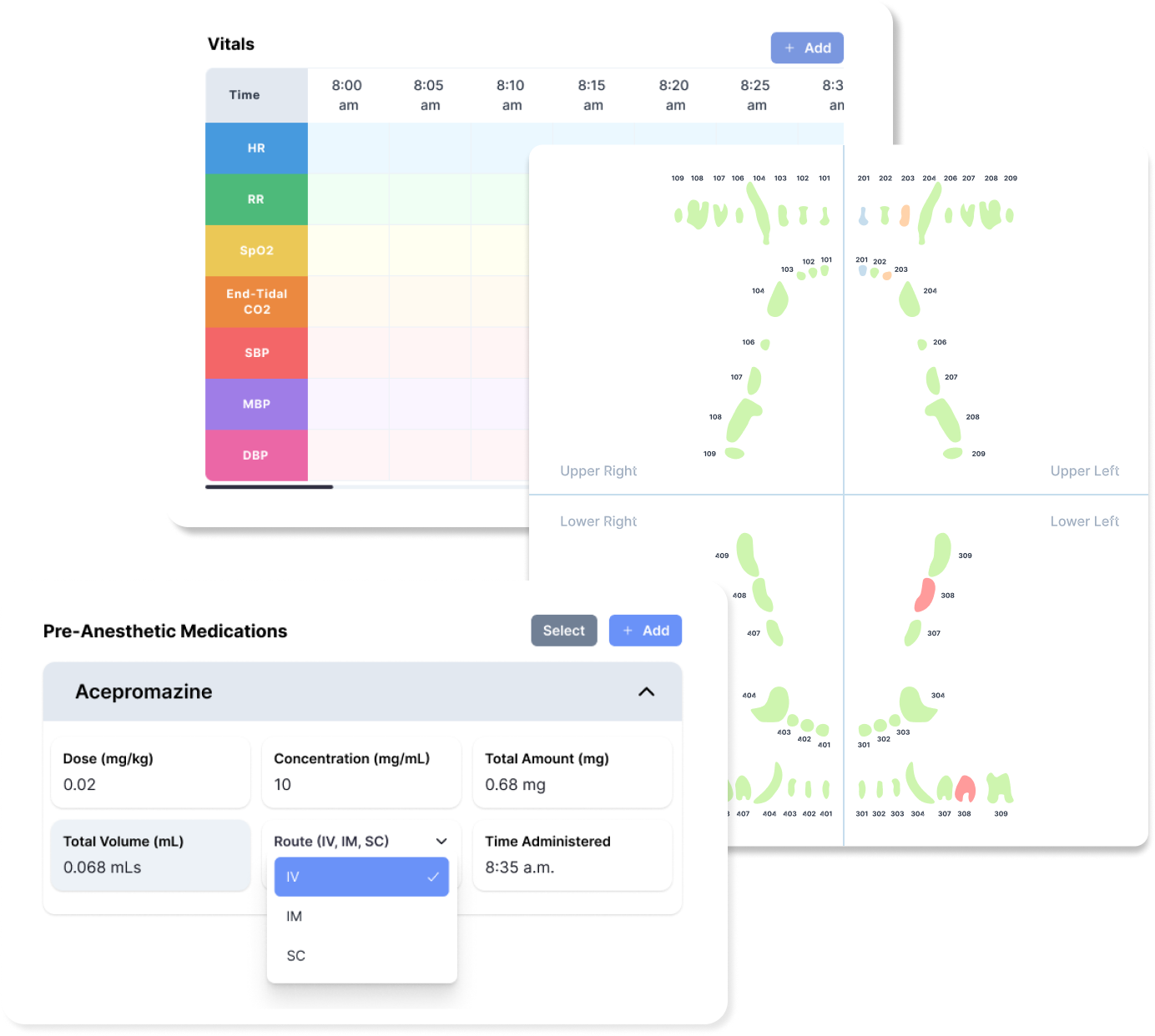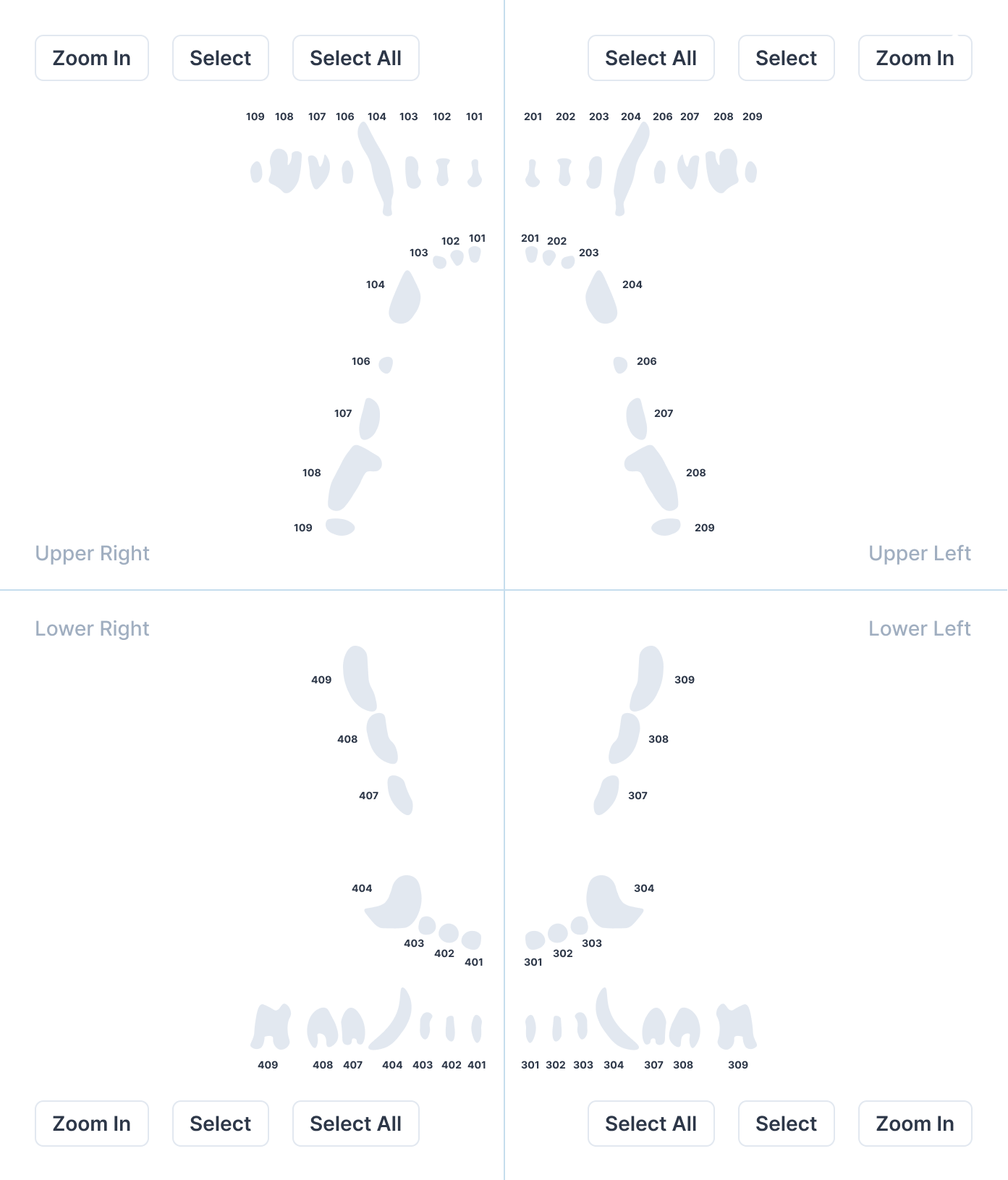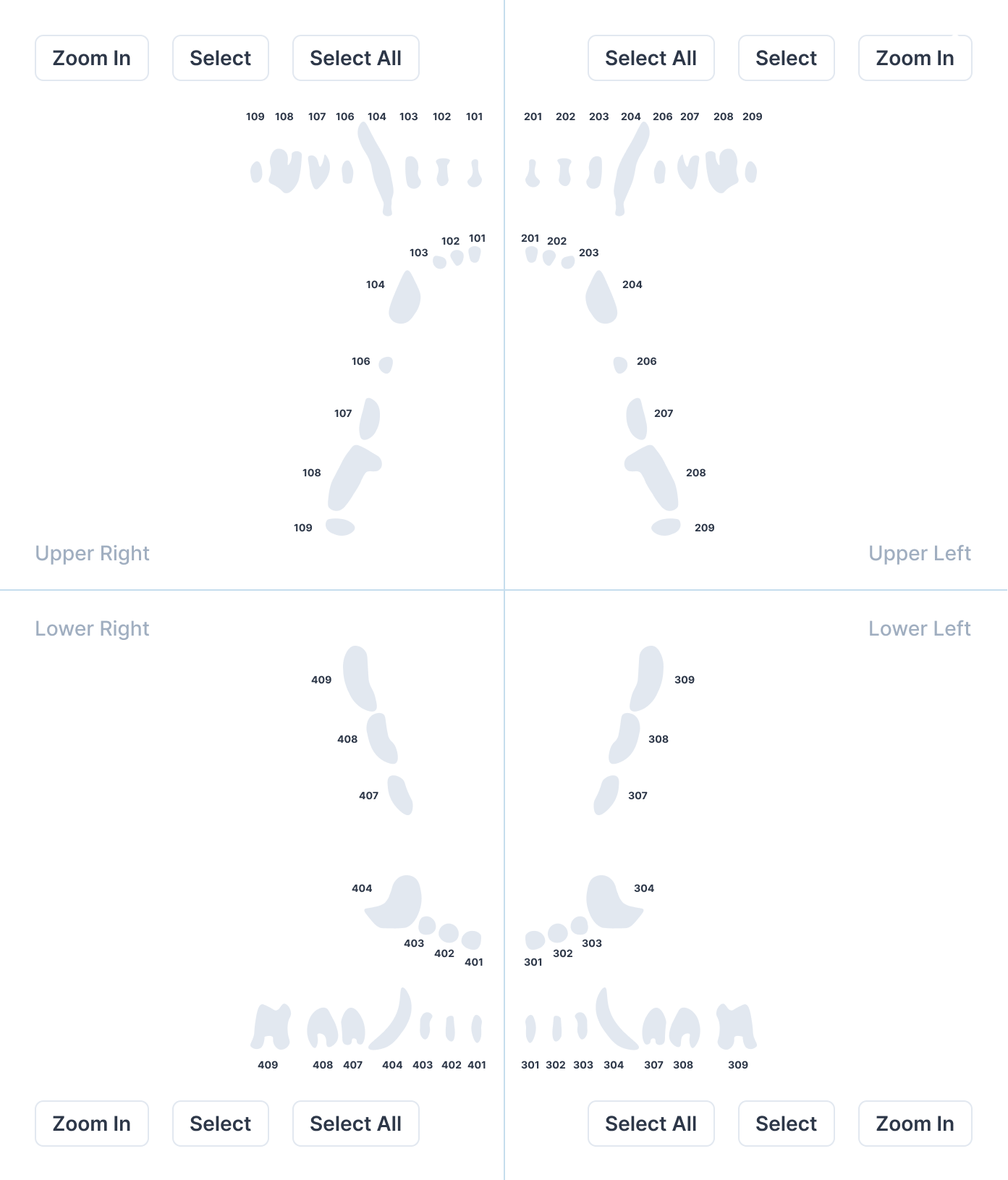 Dental Charting
Streamlined and comprehensive dental prophylactic charting.
Thorough & intuitive.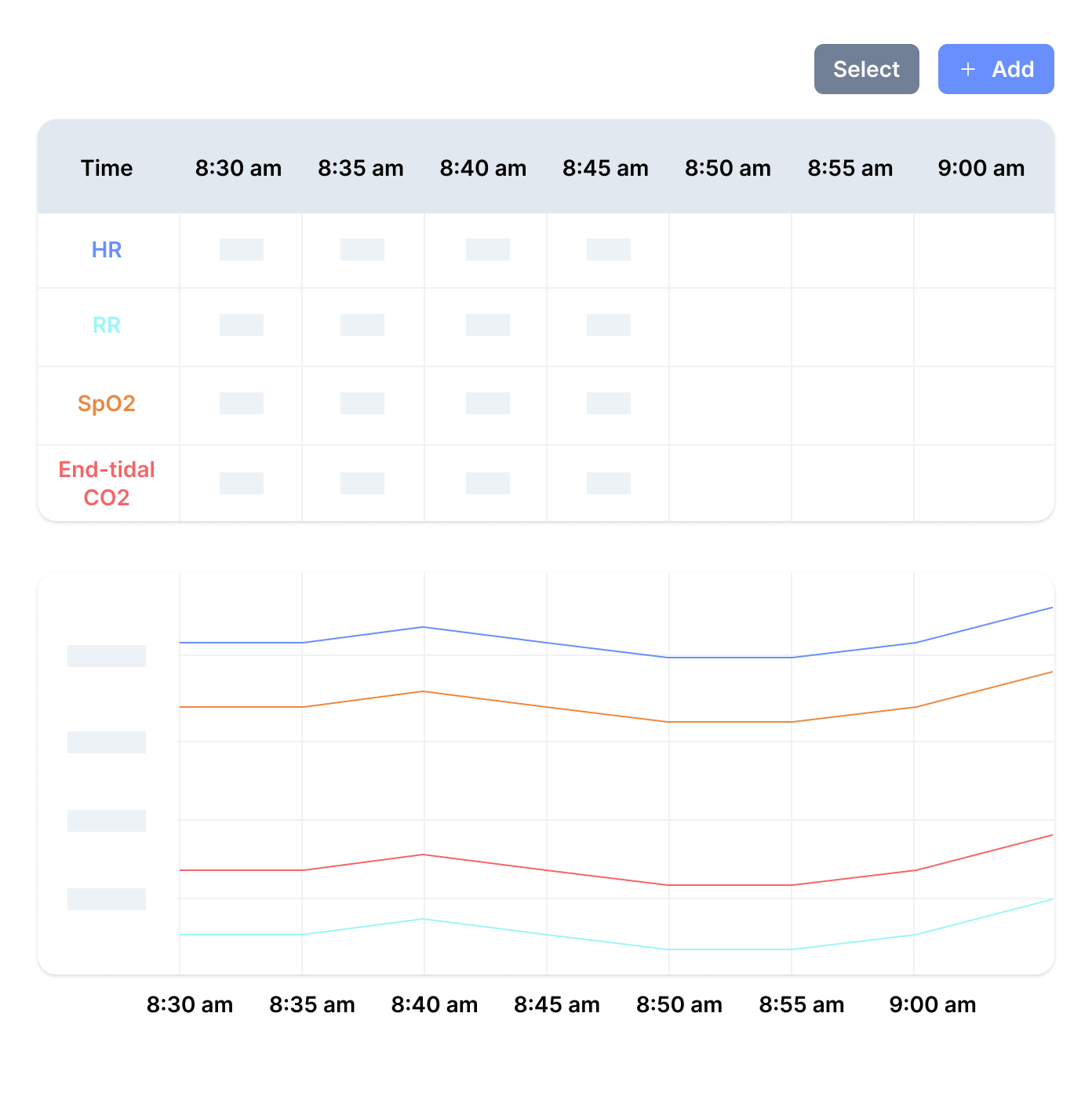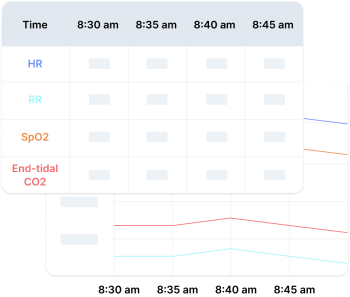 Patient
Monitoring
Record patients' vitals and let the app graph a color-coded chart.
Detailed & easy to read.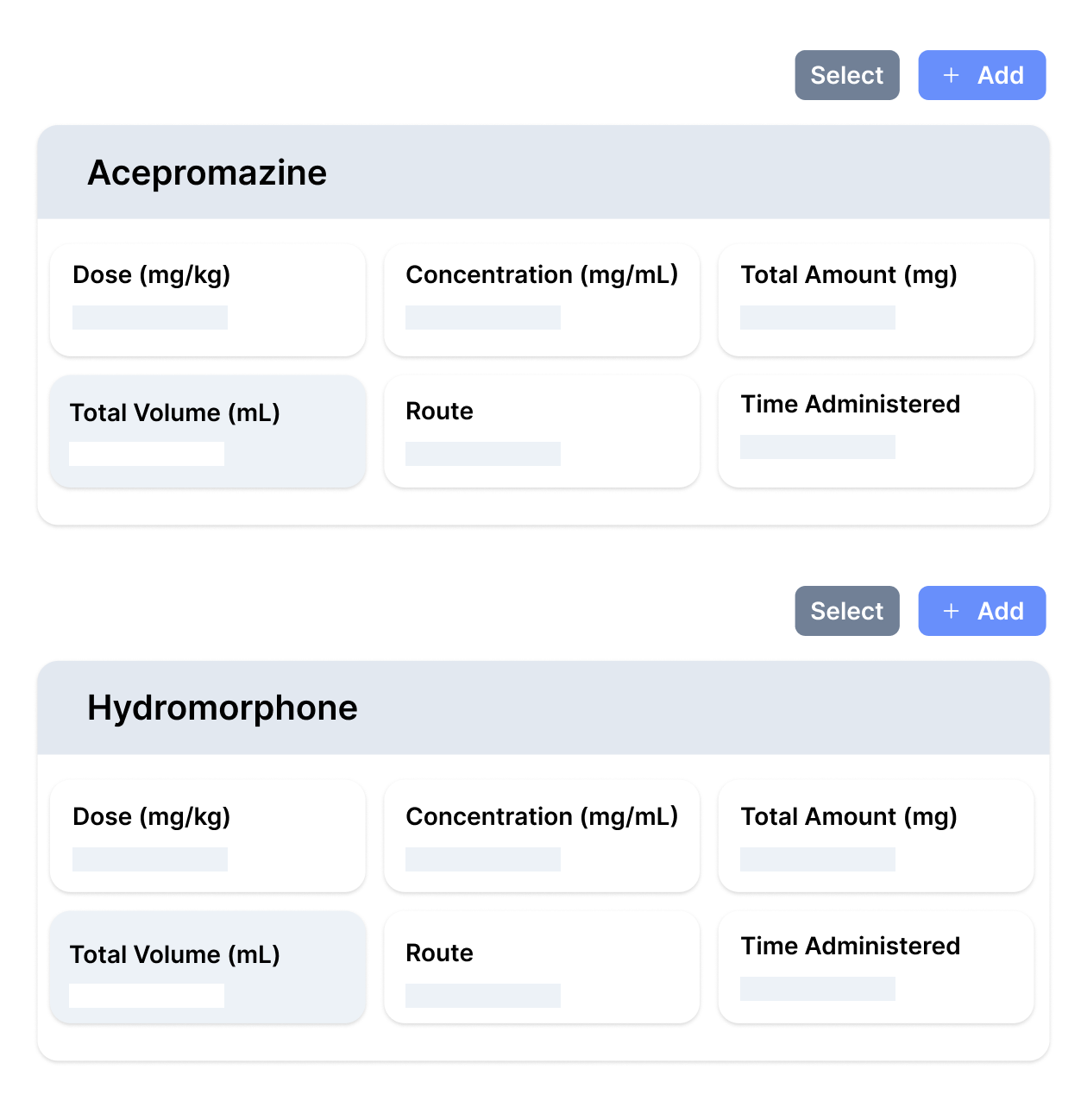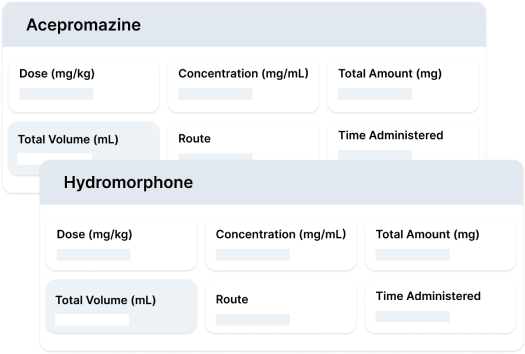 Automatic Calculations
All drugs automatically calculated based on patient's weight.
Fast & accurate.
Online/Offline Mode
No internet? No problem. Scout will continue to run until the internet comes back, then sync all data back to the cloud.
Auto-save
Scout will continuously save your work as you go so you can focus on more important things, like the patient.
Integrates with EMR
Scout will connect to your EMR to speed things up. When you are done, just export the entire document back seamlessly.
Meet our
pricing plans
that suit you
Save with annual plans